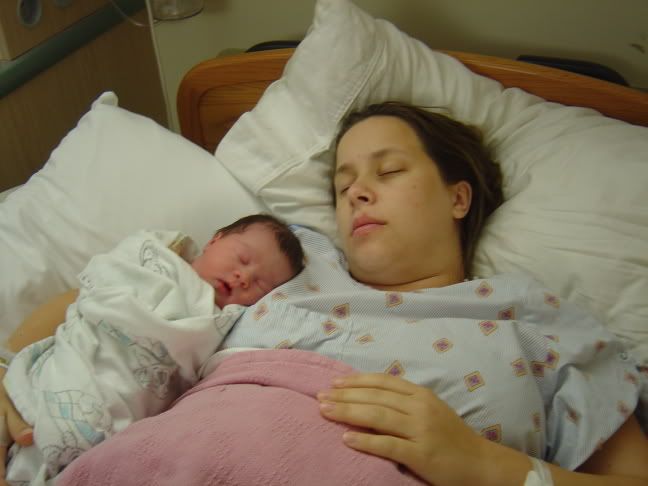 Five years ago today I gave birth to the most amazing little girl ever...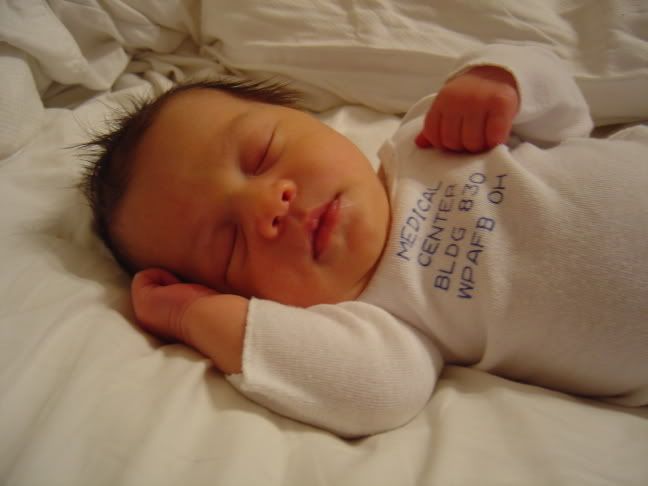 I knew at the time I was blessed...
its just I'm not sure if I realized HOW blessed I was.
Gator is amazing. She is one of a kind. She loves her family unconditionally. She is the greatest big sister ever...she is better than I could have ever imagined. Peanut & Achoo are SO incredibly blessed to have her.
I know I didn't think five years ago I'd be where I am today...I'm not sure I even thought about her growing up past the baby stage...
Above, her first birthday at home, below, we celebrated her 1st birthday at Red Robin too!
then she turned two...
and 3...
And four...
really...where has the time gone?!
Happy FIFTH Birthday, Gator!! We love you more than you could ever imagine...