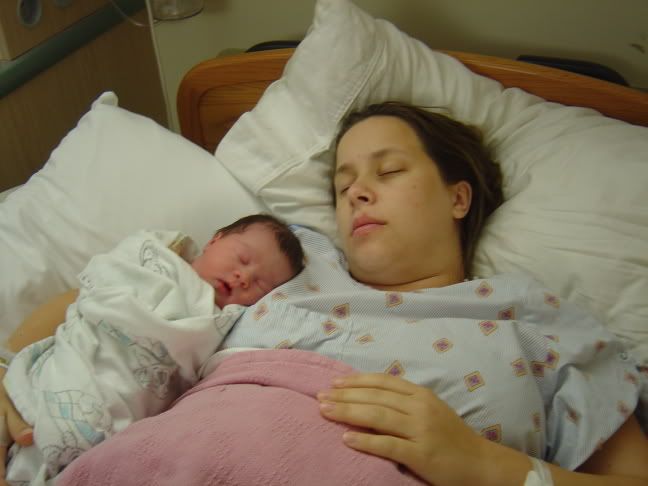 Four years ago today I gave birth to the most amazing little girl ever...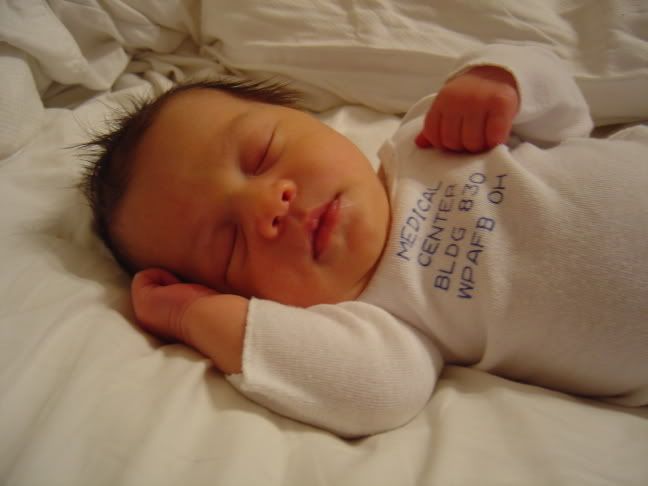 I knew at the time I was blessed...
its just I'm not sure if I realized HOW blessed I was.
I know I didn't think four years ago I'd be where I am today...I'm not sure I even thought about her growing up past the baby stage...
And, we celebrated her 1st birthday at Red Robin too...funny, we did that this year as well but no pictures!
then she turned two...
and 3...
And now today...
She is four...
really...
I hung a sign up and wrapped a present (the dress she's wearing in the other picture) and then made sticky buns...
The girls entertained Achoo while the breakfast was being prepped...
Yes, we stuck a candle in the bun and sang! Then, she wanted another sticky bun...with another candle...and yes, Happy Birthday! We also had to stick a candle in her chicken per request for lunch...
They helped me make cake...and then took a nap...
What's the rest of the night going to bring? Well, steak for dinner! Then some cake...and who knows! She's looking forward to her birthday party with everyone else AND because she's so stinkin' cute she called both sets of grandparents to let them know it was her birthday today!!!